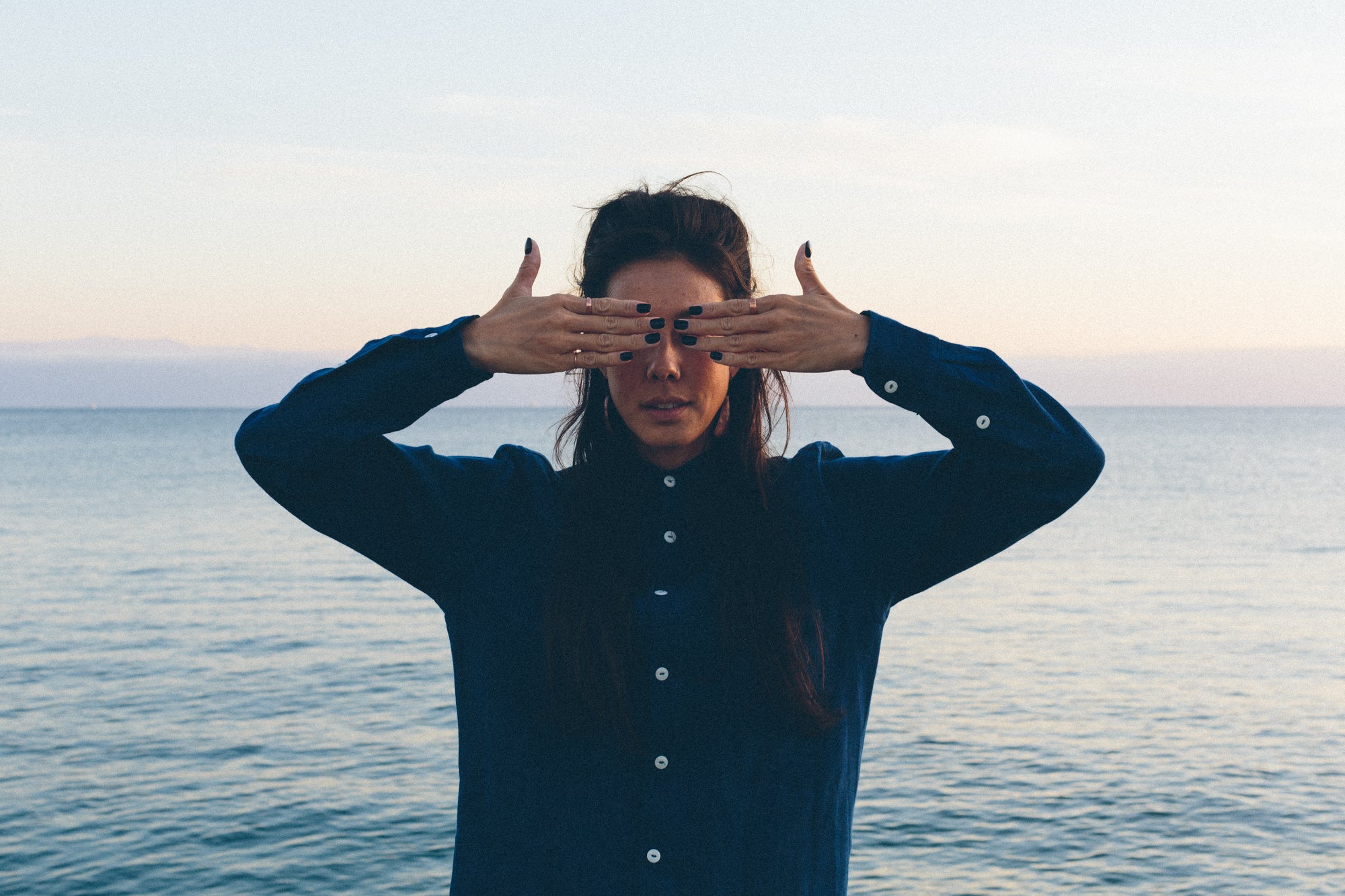 tropical modern
Manyana
We are a curated clothing and lifestyle boutique and brand, based in Sayulita, Nayarit, Mexico.
Manyana — Vibes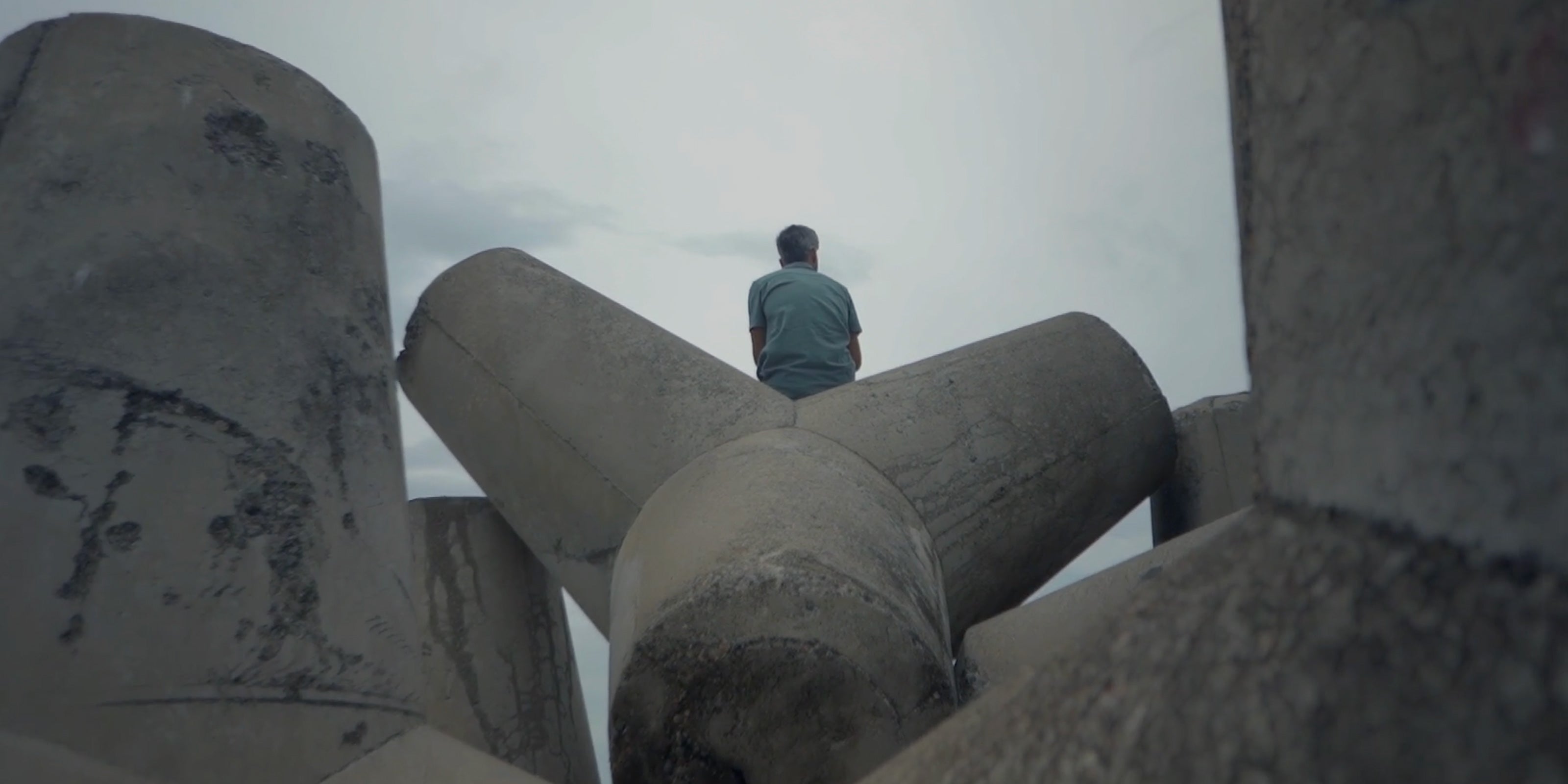 Made Slowly by hand
Our contemporary clothing collection is made with locally-sourced fabrics in small quantities, by our staff of trained tailors in our own small workshop here in Nayarit, Mexico. Each piece is truly unique.
Hecho en Mexico
Handmade in Mexico
All of our pieces are made slowly by hand in our small workshop here in Coastal Nayarit. #slowfashion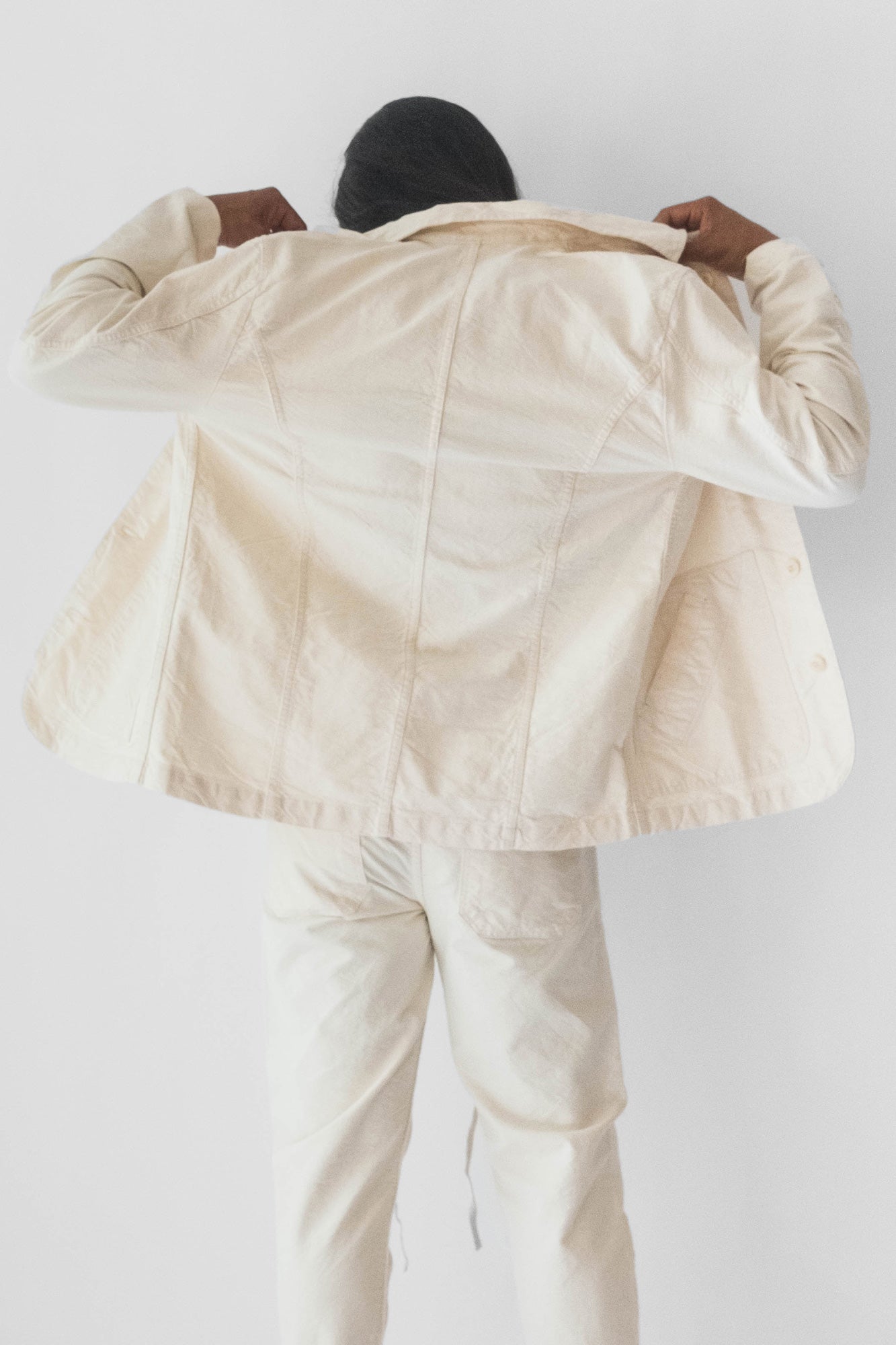 Loom-State
Clean Clothing
Our fabrics are locally sourced, minimally processed, super-soft, 100% Loom-state Mexican Cotton: Cotton Canvas, Gabardine Denim, Cotton Linen. #cleanclothing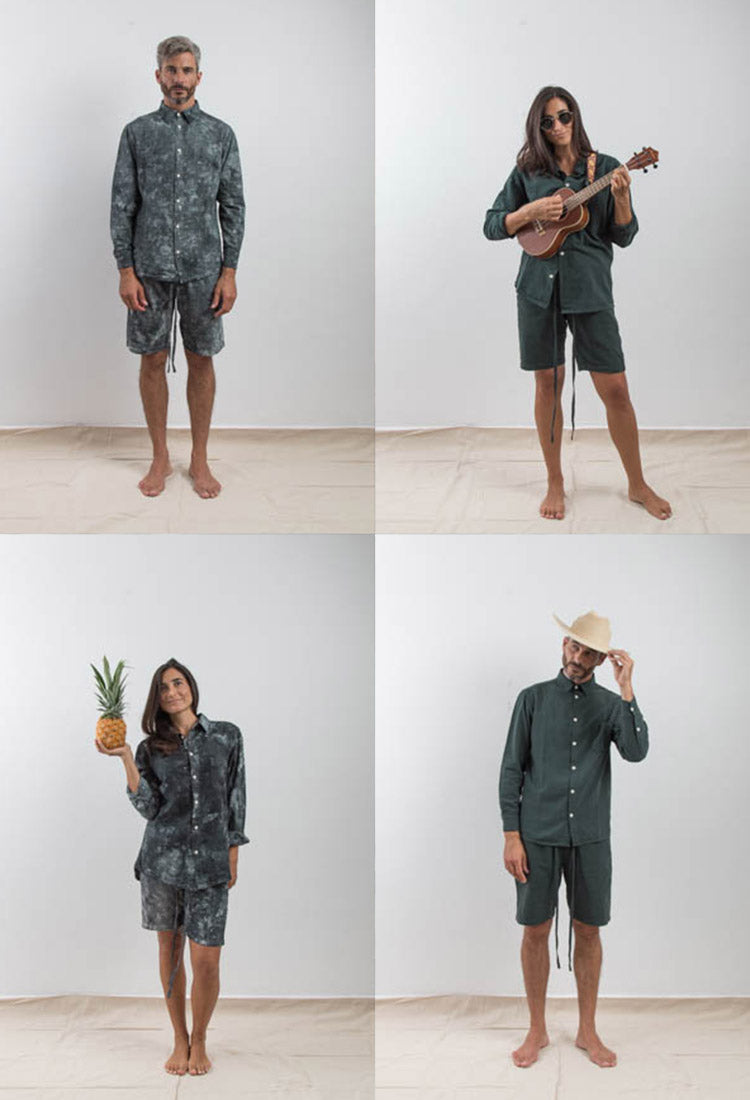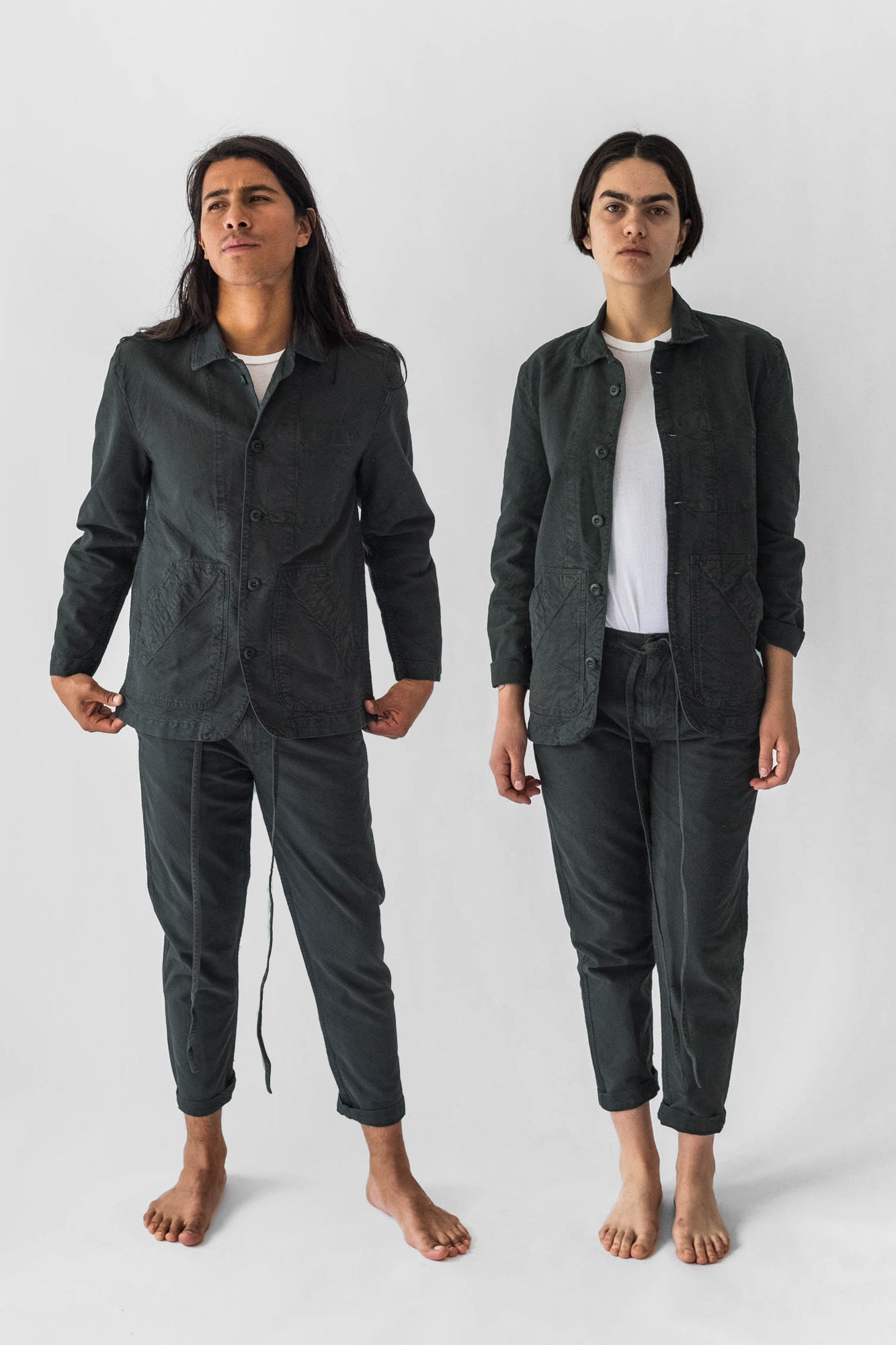 Your new uniform
Unisex Ensambles
Most of our drops are made to go together. Tops and bottoms. Same colorway or different, it's your choice. A night in the city or a night at the beach. Dressed up or dress down. #makeityourown
Our workshop
Manyana Atelier
Our small team of tailors make every piece of clothing we sell. We control the production from the time the fabric arrives to the time the pieces are shipped to you. Some of our machines are almost 70 years old (!)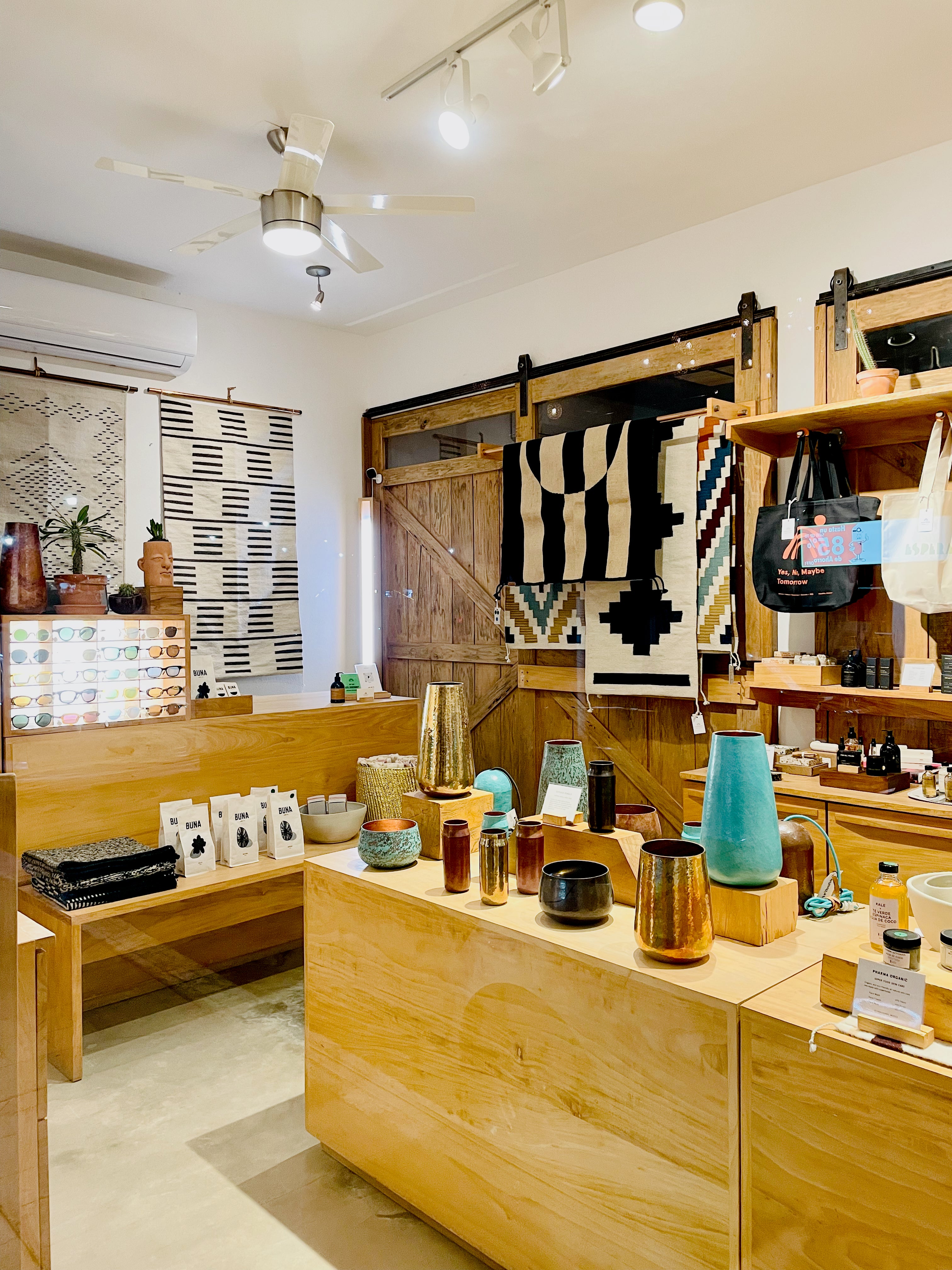 Come find Us!
Manyana Sayulita
We believe in creating a unique retail experience, connecting our customers with a deeper understanding of Mexican design and craft. Everything is made by hand by a collection of thoughtful artisans, designers and architects. This isn't just artisanal.  It is Modern Mexico.