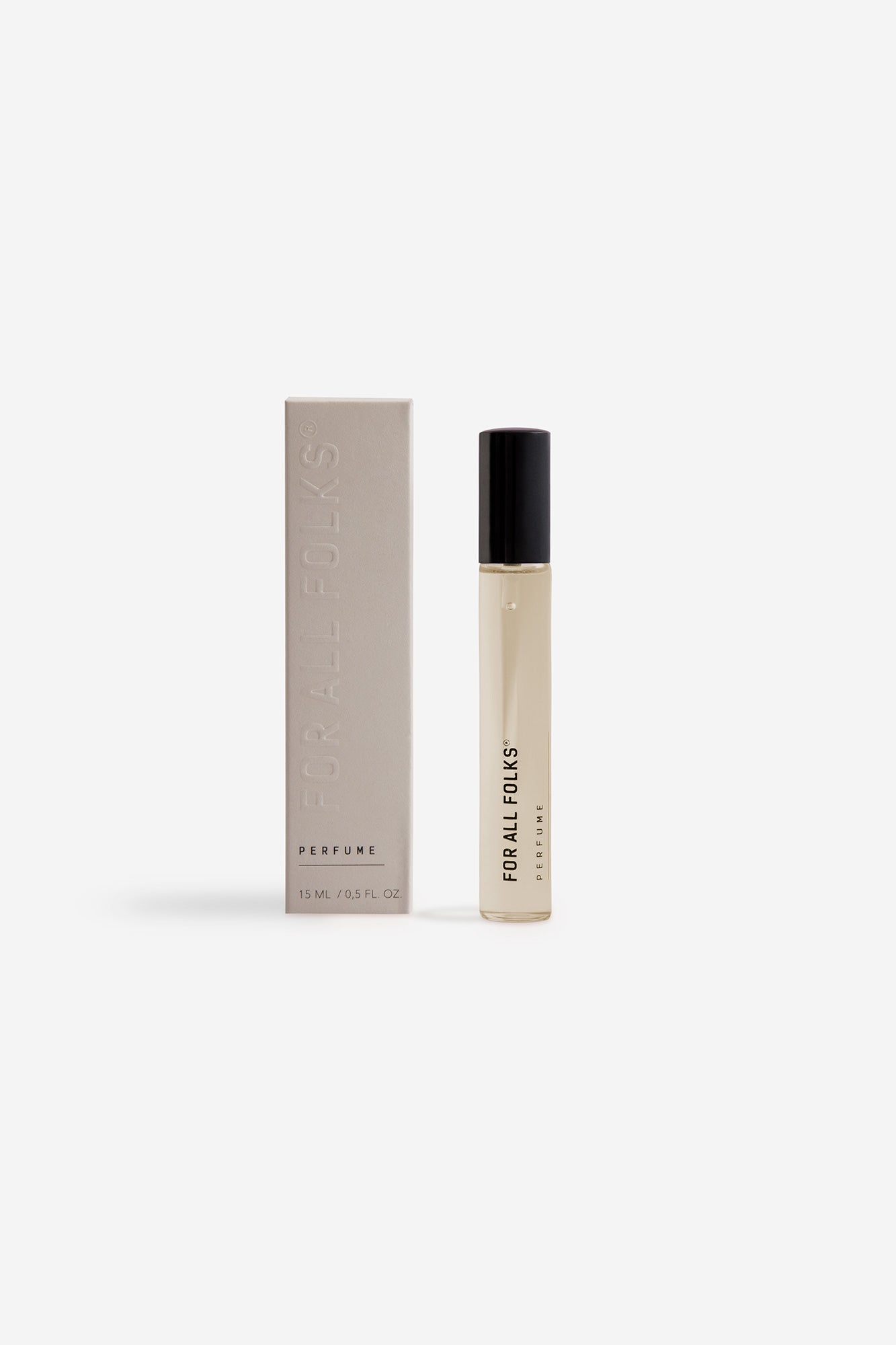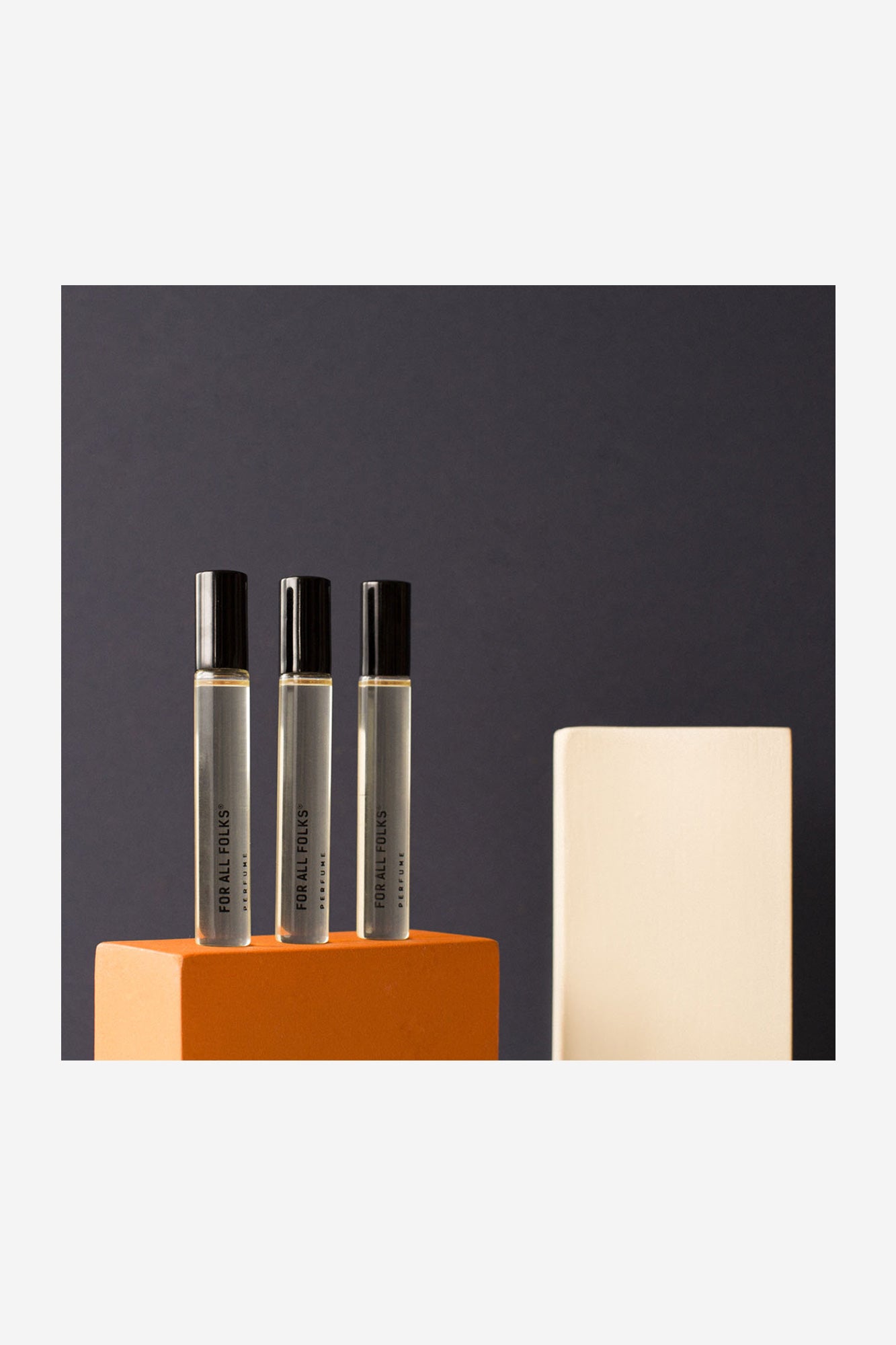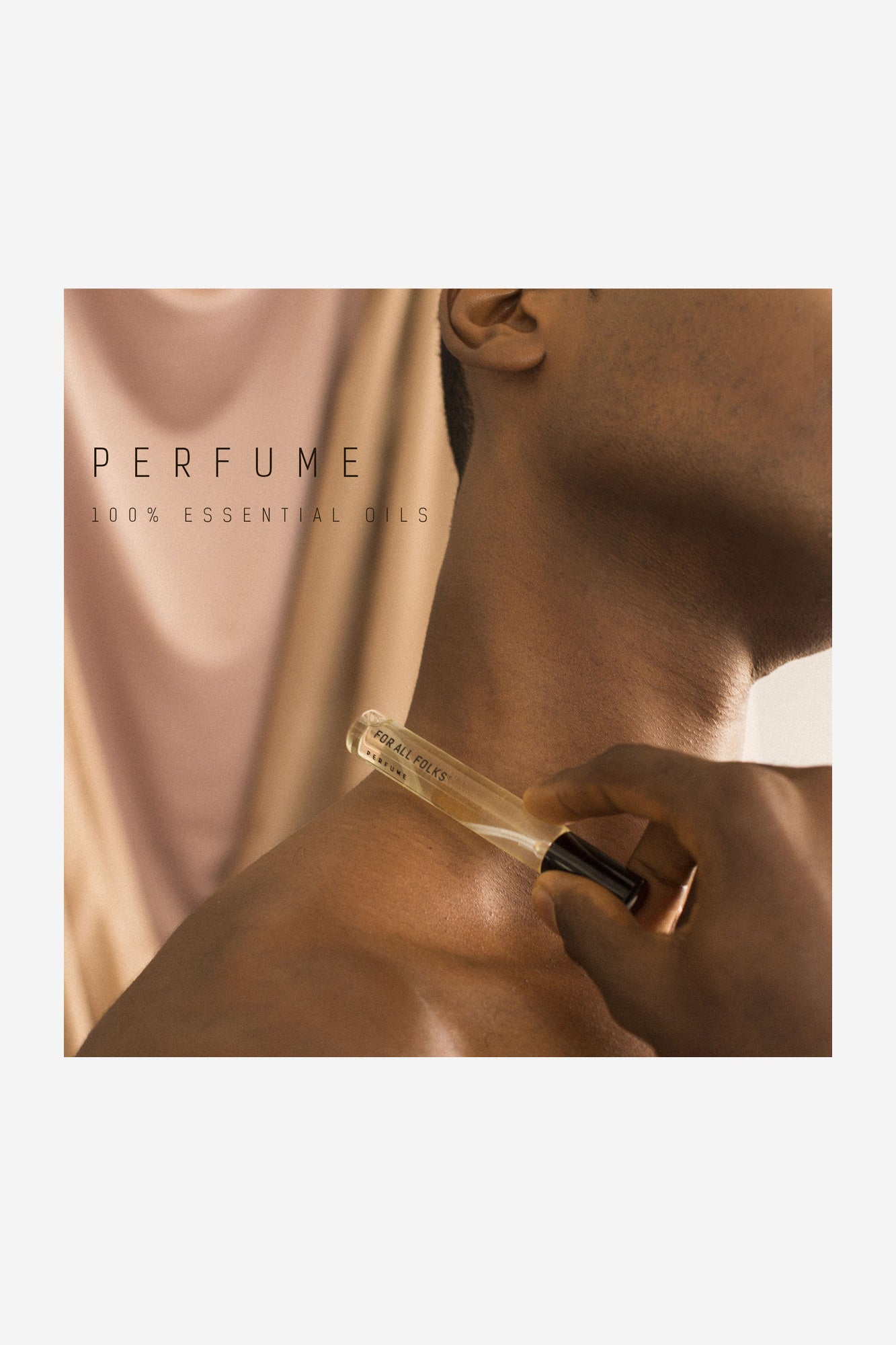 Perfume- Patchouli - Sandalwood
Sale price
$ 900.00 MXN
Regular price
(/)
Patchouli - Sandalwood
Perfume concentrate. 100% essential oils with wooden notes.
15 ml
Long lasting
Helps connect with your spiritual energy
Relaxing, anti depression effect
Aphrodisiac
Stimulates the senses
Ingredients:
Incense essential oil. Known for its soothing properties, helps to handle stress
Patchouli essential oil. Used in aromatherapy to improve self-esteem, regulate anxiety, balance nervous system and help with concentration
Cardamom essential oil. Awakens the senses and help combat fatigue
Black pepper essential oil. Helps to combat pain, detox, improve circulation
Sandalwood essential oil. Helps to relax the mind
Jazmin essential oil. Aphrodisiac, stimulates base chakras
Ylang Yland essential oil. Used to help cases of depression. Helps to rest at night.
Peru Balsam. Mood stimulant, helps combat depression, anxiety and stress
Usage: Apply a couple of drops in areas with a pulse
Does not contain alcohol, vegan, no parabens. No animal testing
Mexico City, Mexico
Note from Manyana staff: This perfume is well balanced across all of the essential oils it contains. It *does not* have a strong Patchouli scent. Some people love Patchouli and other people do not. This perfume can be worn equally by both.
---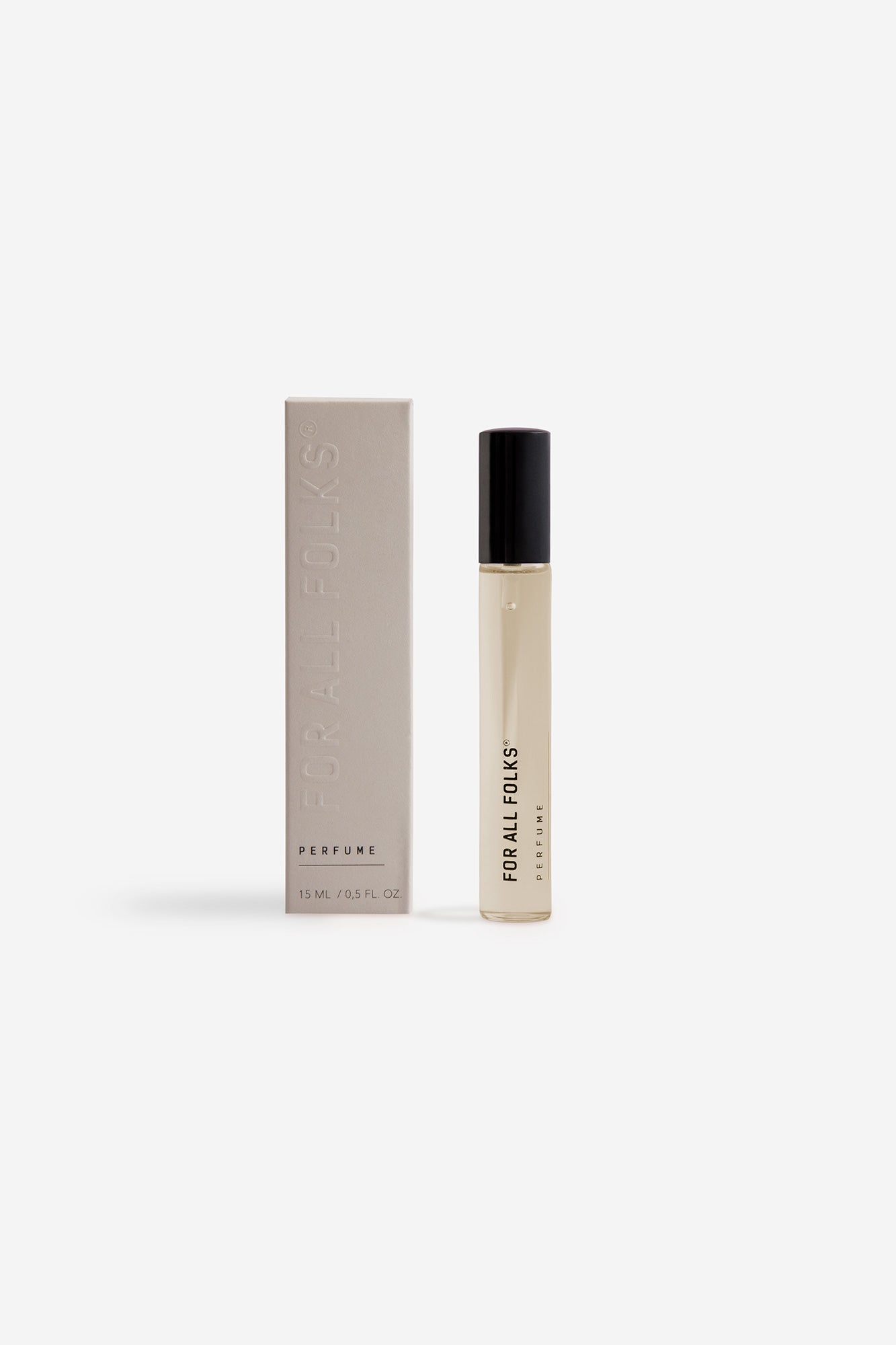 Perfume- Patchouli - Sandalwood
Sale price
$ 900.00 MXN
Regular price
Choose options